---
"I've been here longer!" is a phrase you may have heard before.  It's something that can come up in any number of circumstances.  For instance…
Let's look at 2 different NFL quarterbacks.
The first quarterback had played in the NFL for 17 years.  He was a nine-time Pro Bowl selection who passed for over 61,000 yards, threw 420 touchdowns, and had a pass completion rate of almost 60%.  This player retired in 2000 and later became a Hall of Famer.
The second quarterback, at the time of the bowl game, had played 2 years and thrown for 5006 yards, 34 touchdowns and around a 62% pass completion percentage.  This player is still active and in his 14th season in the league.
The difference between the two is that one has a championship and one doesn't.  The first player is Dan Marino, formerly of the Miami Dolphins, and the second player is Ben Roethlisberger of the Pittsburgh Steelers.  Ben Roethlisberger has since won a second ring, but I remember the conversation when he won his first one and people still say it today:
"Dan Marino DESERVES a ring."
What?  Wait a minute.  When did we start giving out championships to people who "deserve" it?  Isn't this why the games are played and a score is kept, to have a clear winner?  If we are just going to give out rings to people that "deserve" them then John Stockton, Karl Malone, Charles Barkley, and Patrick Ewing deserve them too.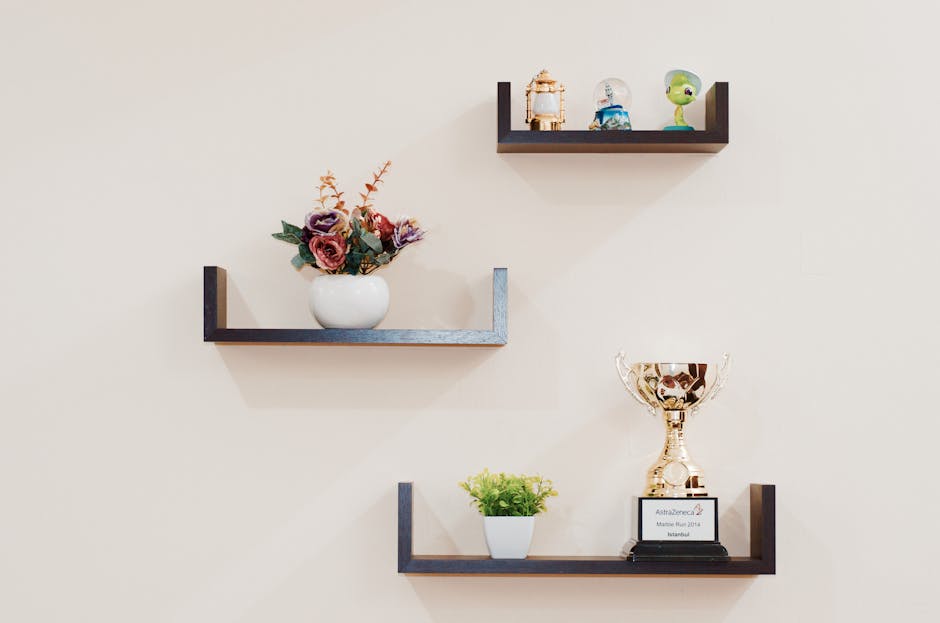 In the early 2000's I had to apply the above situation to a real-life scenario. The management team at my company utilized a stack ranking methodology to determine the order in which our associates would pick their schedules for a 3 month period.  The score was a weighted, blended average of around 5 key performance indicators, none of which were tenure-related.  An associate who had been employed for 6 months earned the top spot in the ranking, therefore, had the first pick of shifts.  As the day went on, we continued down the list.  Around the midway point of the process, one particular associate was upset with the available shifts that were left by the time it was her turn to choose.  Instead of saying that she'd work harder for the next shift bid, she argued that she had "been here longer than most of the employees above her and she deserved a better shift."
First off, as a leader, I had to look at the message I had delivered at the beginning of the process to ensure it was clear.  After I was positive that it was, I had to sit down and have a conversation with this agent.  I assured her that her tenure was very much appreciated and needed but that the ranking was performance based.  Luckily, she was a football fan, and I was able to use the Marino/Roethlisberger analogy to help explain the situation.  After hearing me out she accepted the decision and realized that she had become complacent in her role.   She said she would work harder to earn a higher ranking for the next round of shift selection.
As her manager, I also had to accept something – part ownership in her complacency.  I had to figure out how we, management, had failed this associate.  How did we not realize that she was bored and not giving her best effort?  How could have we kept her excited about coming to work every day?  Did we ever ask her what her aspirations were?  Where did SHE want to be and what did she want to do?  If we had done all those things, the conversation with this agent would have been different.
We all have a choice.  If you feel you aren't getting what you deserve, then you can either work harder and earn it or realize that you've reached your maximum potential and find something at which you can be successful.  Putting in the time doesn't necessarily give you the championship.
 
Written by Rob Woodruff
Email | LinkedIn